By Nirva Delacruz
On March 30, Thursday, European Union (EU)'s Special Representative on Human Rights Mr. Eamon Gilmore will be watching EJK widows and orphans perform in a theatrical play that mirrors many of their struggles as victims of injustice, at the Notre Dame of Greater Manila in Caloocan City.
'United in purpose'
"The EU and Program Paghilom are united in mission and purpose in their search for a more just world. The EU has consistently been an ally and a vanguard of upholding justice, peace and truth among the nations and around the globe," said Fr. Flavie Villanueva, founder and president of Arnold Janssen Kalinga Foundation Inc. (AJKFI).
According to Fr. Villanueva, the EU party's witnessing the theater arts showcase will "reaffirm their belief in and support of Program Paghilom's vision of re-creating and empowering the lives of those who have fallen victim to the atrocities and the evils of man."
According to the priest, it is only fitting that the EUSR on Human Rights will be this year's special guest because of the key role he plays in "enhancing the presence, effectiveness and visibility of EU human rights policy."
The EU has consistently been an ally and a vanguard of upholding justice, peace and truth among the nations and around the globe…
Mr. Gilmore will watch Program Paghilom's 12th teatro showcase, together with other EU and United Nations (UN) officials, including Luc Veron, EU Ambassador; Signe Poulsen, the UN Senior Human Rights Adviser; and Viktor Velek, EUSR Political Adviser. Several officials from the EU Delegation to the Philippines will also be attending: Christoph Wagner, Minister, Counsellor, and Head of Cooperation Section; Frederic Grillet, First Secretary, Deputy Head of Political, Press, and Information Section; and Margarito Raynera, Programme Manager, Cooperation Section.
Crash course in acting
According to AJKFI managing director Tessam Castillo, the theatrical presentation will give members of the EU party a chance to interact with and to have a more personal sense of what EJK victims and their families have gone through.
With AJKFI's initiative, 25 EJK widows and orphans of Program Paghilom and 2 former street dwellers currently serving at the AJ Kalinga Center took a crash course in theater acting. They learned and practised the basics of theater voice, stage movement, and improvisation under the mentorship of stage director Albert Saldejano, head animator of Kalipaya Centre, a church-based theater arts ministry.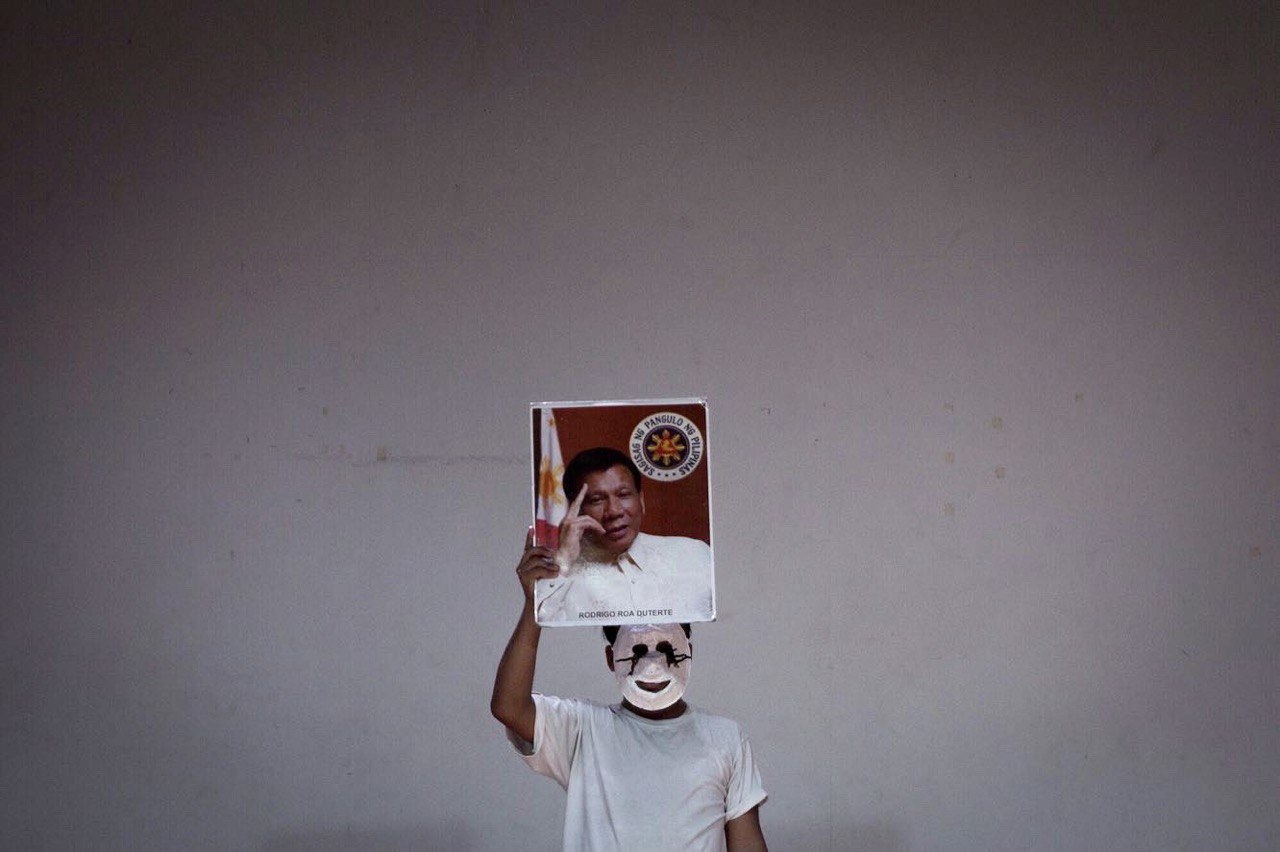 AJKFI organized the 12th teatro showcase of Program Paghilom, which carries the theme "Kamulatan: Kalinga at Paghilom sa Bagong Ngayon" (Awareness: Compassion & Healing in the New Normal).
Inspired by his own exposure to theater, Fr. Villanueva organized the first teatro run for Paghilom's widows and orphans in 2018 as another form of therapy for the EJK families, who are still in the process of recovery and healing.