By *Catherine, an EJK widow
I'm the wife of Kyren who was killed at 43. We have one son, Egard, who is now 15-years old.
I remember when my husband was still alive, our life was simple. Making do with what we had, we dreamed of being able to see Egard graduate from university one day. My husband would even often say, as long as I'm alive, I'll protect you both.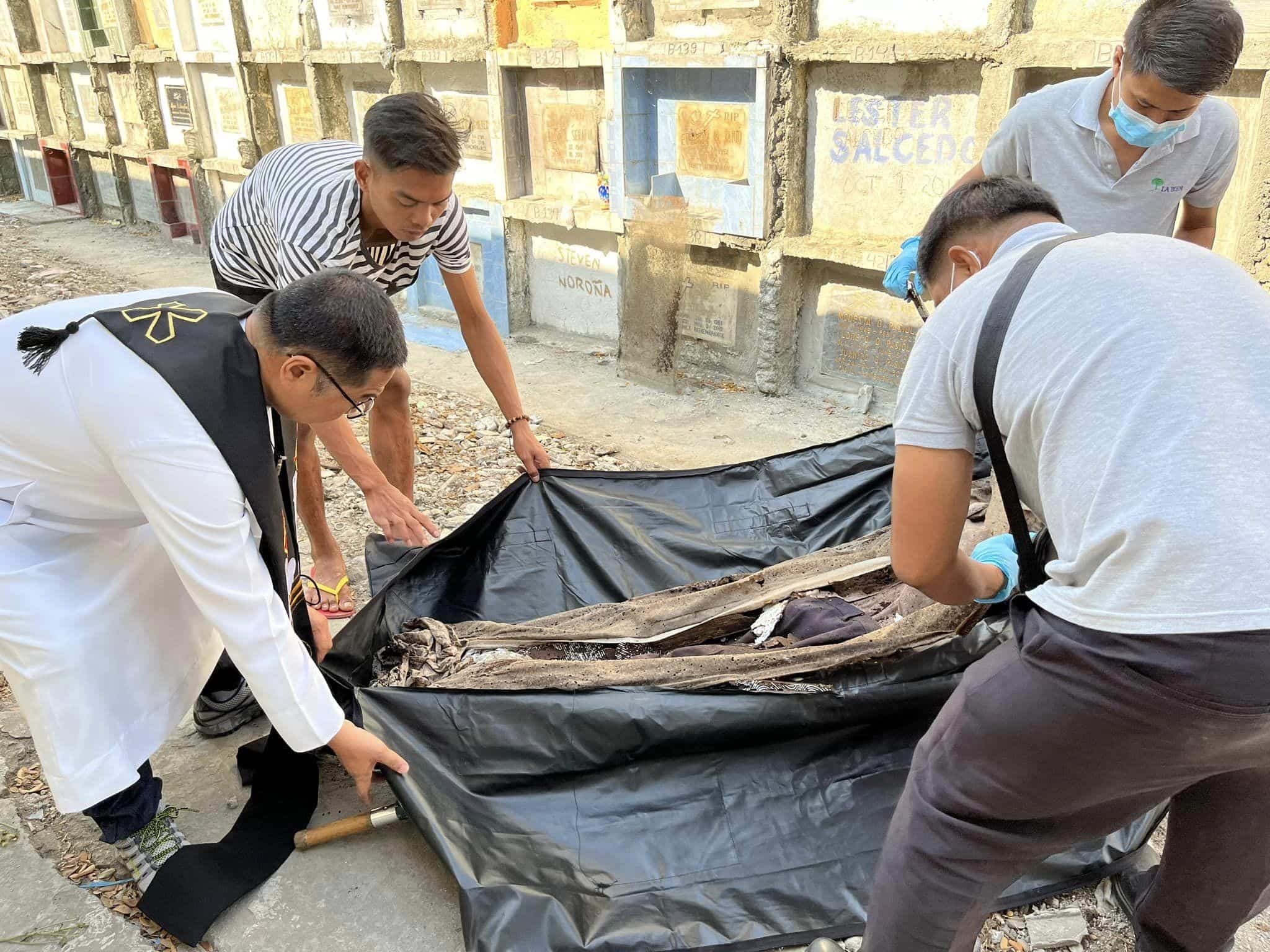 But all of that is gone now.
On April 4, 2017, while my husband and our son were on their way to the village outpost to check out road digging going on, men with covered faces riding on motorcycles and armed with guns burst onto the scene. One of them pulled my son away from my husband and started shooting him. All of this happened right before my son's eyes, who couldn't stop crying. He was 9-years old at the time.
I nearly lost my mind during those times, trying to understand why people could do such a thing to my husband. When we had my husband's wake, our son kept on getting sick probably because of the trauma he had from witnessing the events firsthand. We also didn't know how to bury my husband. I struggled with keeping what was left of our family together and with playing the role of both father and a mother to my son.
All of this happened right before my son's eyes, who couldn't stop crying. He was 9-years old at the time.
But things changed when another mother, who was part of Program Paghilom, asked me if I wanted to attend the PSIs (psycho-spiritual interventions). Since joining the program, I learned a lot. I learned how to face life again, to recover, and to dream again for my son.
Today, Program Paghilom has been helping me earn a living so that we are able to address our daily needs. I also continue to attend the program's seminars so that I can continue learning about my rights, and it is my dream that I'll be able to share the program to other victims as well. Thank you to Program Paghilom, Fr. Flavie, Ms. Tessam, and to everyone helping run the program.
I am *Catherine of Program Paghilom, Batch 16.
*Not her real name. Names have been changed to ensure the privacy and security of the individuals involved.