By Br. Jorem Yap
If given the chance, how would the homeless vote?
This question—and its potential—is what inspired the Arnold Janssen Kalinga Foundation to prepare some of our formerly homeless beneficiaries for this powerful civic duty. 
With the upcoming May national polls, the Arnold Janssen Kalinga Foundation, in cooperation with Simbahang Lingkod ng Bayan, gave a voters' education session for the Center's volunteers as well as AJ Bahay Kalinga residents on February 20, 2022.
Voters' education intensified
"Voters' education should be intensified to guide us in selecting worthy candidates based on their moral values, government platforms, what they have done and can still do," shared Marlon Panim, the Center's resident cook, who was one of the 25 virtual attendees attending from two different locations.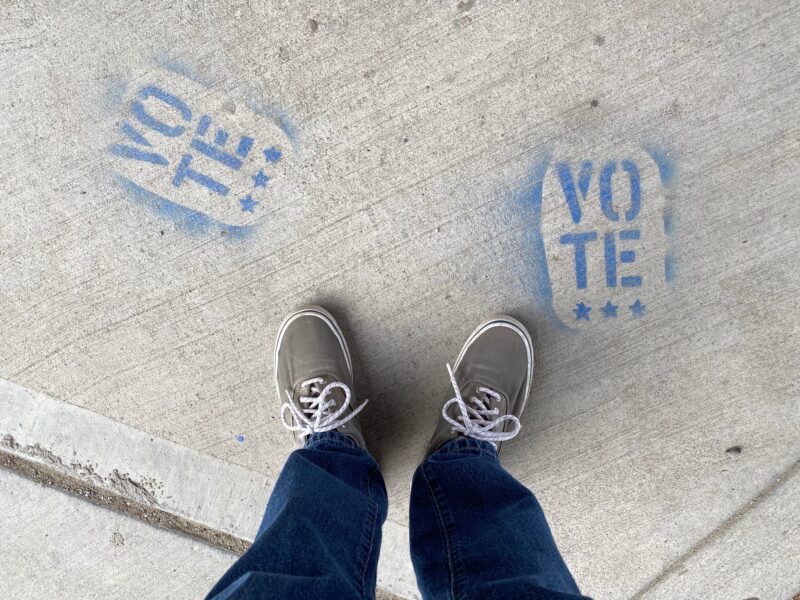 Meanwhile Andy Fajardo, another volunteer, realized the need to "choose a good leader who is trustworthy, godly, and humane."
The speakers, Br. Francesco Janne, SJ and Br. Rico Jaen, first gave a national situationer on the different realities in the country like the economy, COVID-19 response, politics, as well as the moral state of society. The session also aimed to analyze the issues by looking at them through the lens of Catholic Social Teaching.
"Dapat, Baka, at Sana"
The second session "Dapat, Baka, at Sana" (Should-Maybe-Hope) encouraged participants to express their own thoughts about their expectations and hopes for their future political leaders. In an activity, the participants filled out their non-negotiables for their leaders, the "dapat" (Dapat ___ ang lider na manalo sa darating na halalan.) Here they shared what they expected their leaders to prioritize and focus on. 
For "baka", the participants shared their worries and second thoughts about their candidates. Lastly, "sana" focused on particular qualities that they hope their leaders will have. 
To concretize their renewed love and concern for the country, the attendees filled out a "Commitment to Accountability." According to one of the organizers, it is a "concrete symbol of their commitment to participate more in the public sphere and to vote for leaders who have a real aspiration for the good of the country."