We are now OPEN!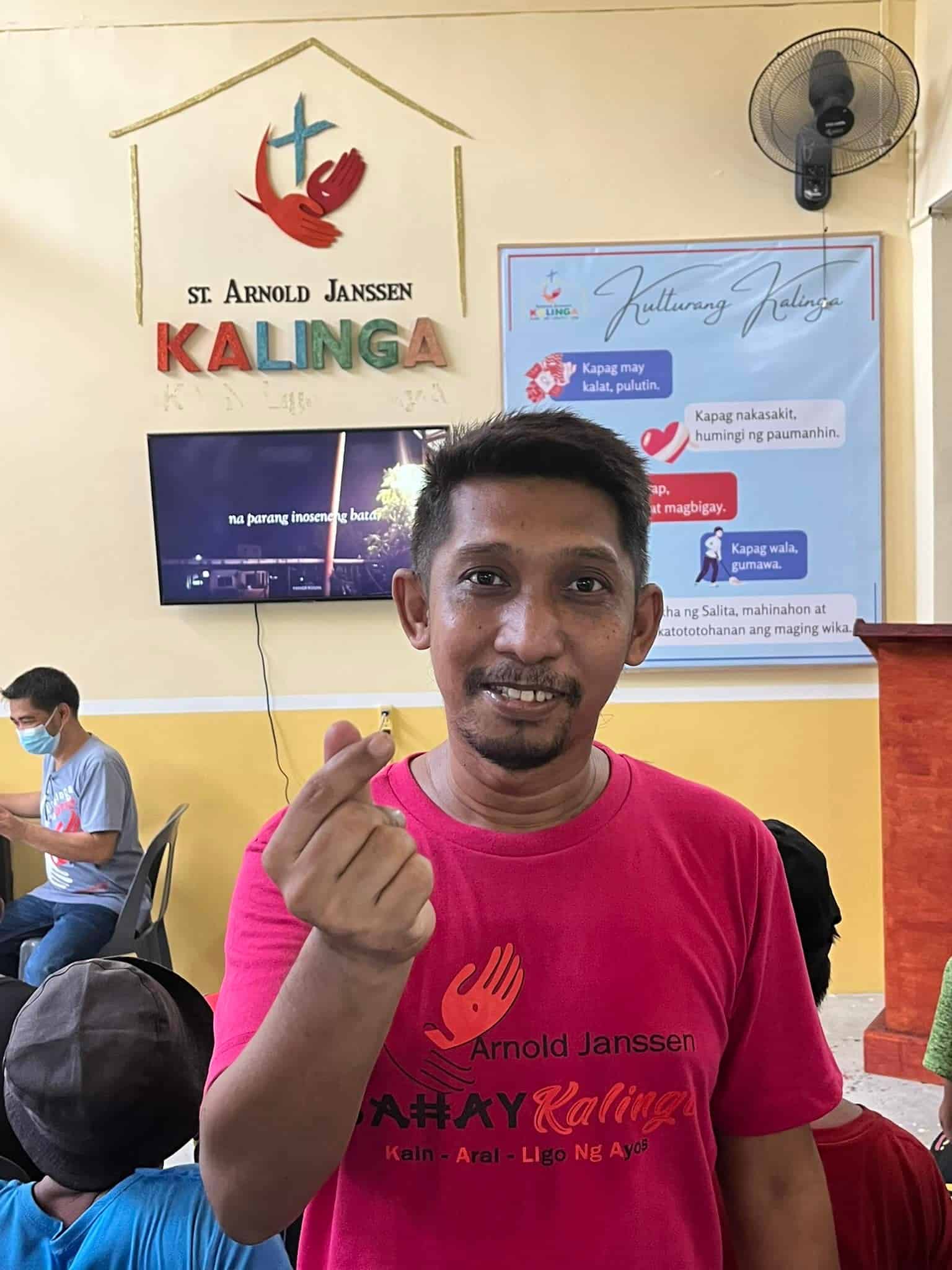 Meet Andy, Jorge, and Jonathan.
They were former homeless, street-dwellers, drug dependents, and for a time, convicts.
But never without HOPE.
They sought and searched for "care".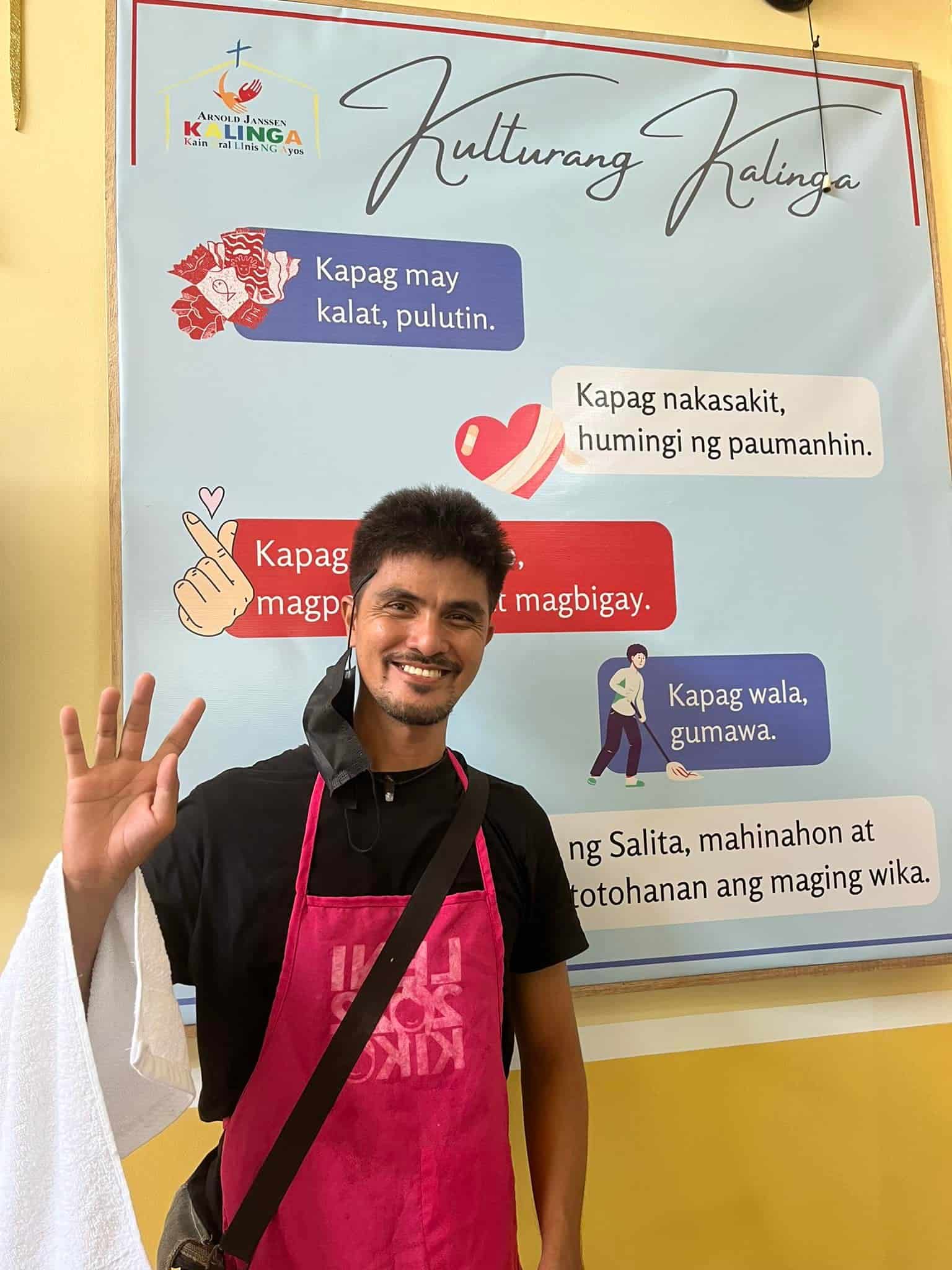 After undergoing the "Kulturang Kalinga" holistic formation they are now living more dignified and self-sustaining lives.
Andy is into house-keeping; Jorge is now working with a solar production company; and Jonathan, a messenger in a private company.