By JR Torres
The day I volunteered at the Arnold Janssen Kalinga Center through iVolunteer, there were many volunteers, including a group from Meat Plus who were also doing their outreach. Little did I know, while I had previously questioned my faith, this experience with the homeless would help me regain some of my spiritual confidence.
The presence of so many volunteers made the workload feel lighter since there were many assisting. However, considering so many street dwellers coming for food and showers that day, the work didn't actually feel light. I can't even begin to imagine how challenging it would have been without the Meat Plus volunteers. Initially, I assisted at station 6, where I served the food. Later on, I moved to station 2, where I recorded the weight of street dwellers coming in. Finally, I took over station 7, where I distributed giveaways and said goodbye to the homeless.
Life lessons learned
Throughout my stay, I had the opportunity to observe the stations other than the ones I actually manned. Interestingly, I found myself drawn to the coaching area, where I gained valuable insights and life lessons. One of the most important lessons I learned from the visit is that no matter how difficult life may seem, we should never give up and have faith in God's plans for everyone. I realized that God doesn't present challenges that are insurmountable, and this belief gave me a renewed sense of hope.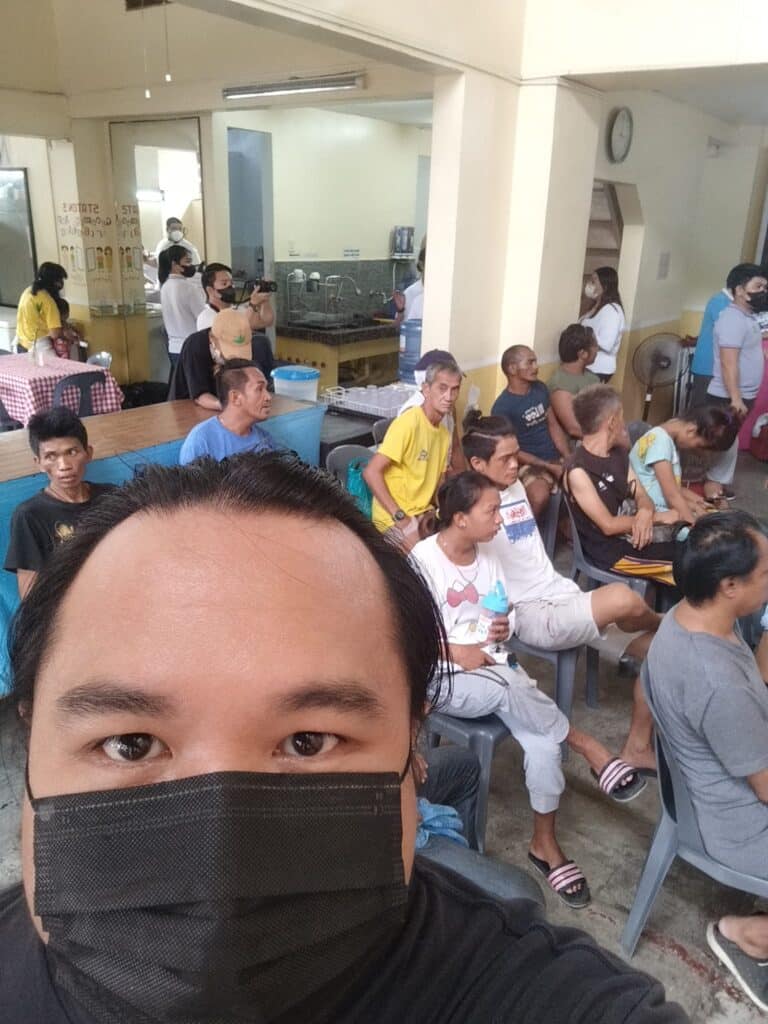 Additionally, I discovered how important it is to consistently act in a positive manner. Expressing gratitude and performing simple acts of kindness such as picking up trash, saying thank you for everything, and showing respect to elders, can have a profound impact on everything around us. I realized how important it is to always strive to be a good person and to spread positivity in every way we can.
What I felt serving in AJKC
Personally, this outreach activity stands out as the most meaningful one I've had so far. Despite also being the busiest one I've attended, with around 200 beneficiaries served during that Kalinga day, it surprisingly didn't feel exhausting. Even though the physical demands were high due to the number of beneficiaries to be served, there was something about the experience that made it feel less tiring. The valuable life lessons I learned were amplified by seeing the joy and smiles on the faces of the homeless, adding to their transformation from dirty and worn-out to clean and refreshed. Seeing them brought me a sense of being mentally and spiritually refreshed, overshadowing any exhaustion I might have experienced.
'Indescribable'
The indescribable feeling I experienced during past outreach efforts is there; I find it impossible to put it into words. This feeling has fueled my desire to experience it more—it's addictive but in a positive way. Participating in this outreach has transformed me, making me a better person and giving me a renewed purpose in life. It has also reshaped my perspective on the world.
Even though the physical demands were high due to the number of beneficiaries to be served, there was something about the experience that made it feel less tiring.
As I reflect on my own emotions, I wonder if other volunteers share similar sentiments when they do volunteer work. Do they also have the same heartfelt feelings I've experienced? Moreover, I'm curious to know what the beneficiaries think of the volunteers. These questions have occupied my thoughts since leaving AJKC, and I'm eager to find some answers.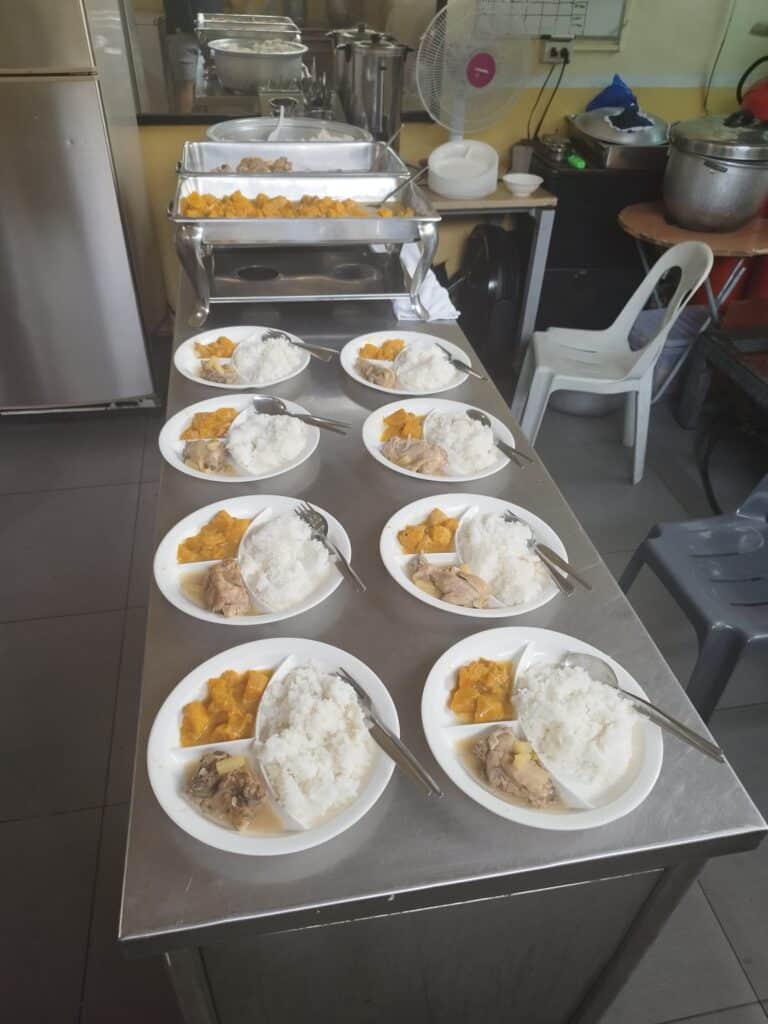 Initially, this task felt like an obligatory academic requirement. However, over time, I began to genuinely consider its value and have now decided to actively seek more ways to volunteer in the future. In fact, I have already registered for some upcoming volunteer programs, and this time, my involvement will be heartfelt, driven by a genuine desire to make a positive impact rather than by solely complying with a school requirement.