By Sandee Alonzo
Few know, I got scammed this year.
Save you the details. I lost the bulk of my savings and was living on a precious little that's being depleted every month until now. At first, I was in denial. Late at night, I would get flashbacks of everything my scammer promised, feeling nothing but deep regret and resentment over my situation. "I wish I used my money in a better way. Why did it have to be me?," I wondered.
I was in denial. Late at night, I would get flashbacks of everything my scammer promised…
He wants our all
Then, I felt very embarrassed that I couldn't give money to the church. But one priest's homily reminded me that God doesn't want our money; He wants our everything. So I tried to do that, as limited as I am, and looked for every opportunity to scrape together what I could still give. And that's how I found the AJ Kalinga Center. For several weekends, I'd volunteer to help give free meals and showers to the homeless. Bonus was the free lunch!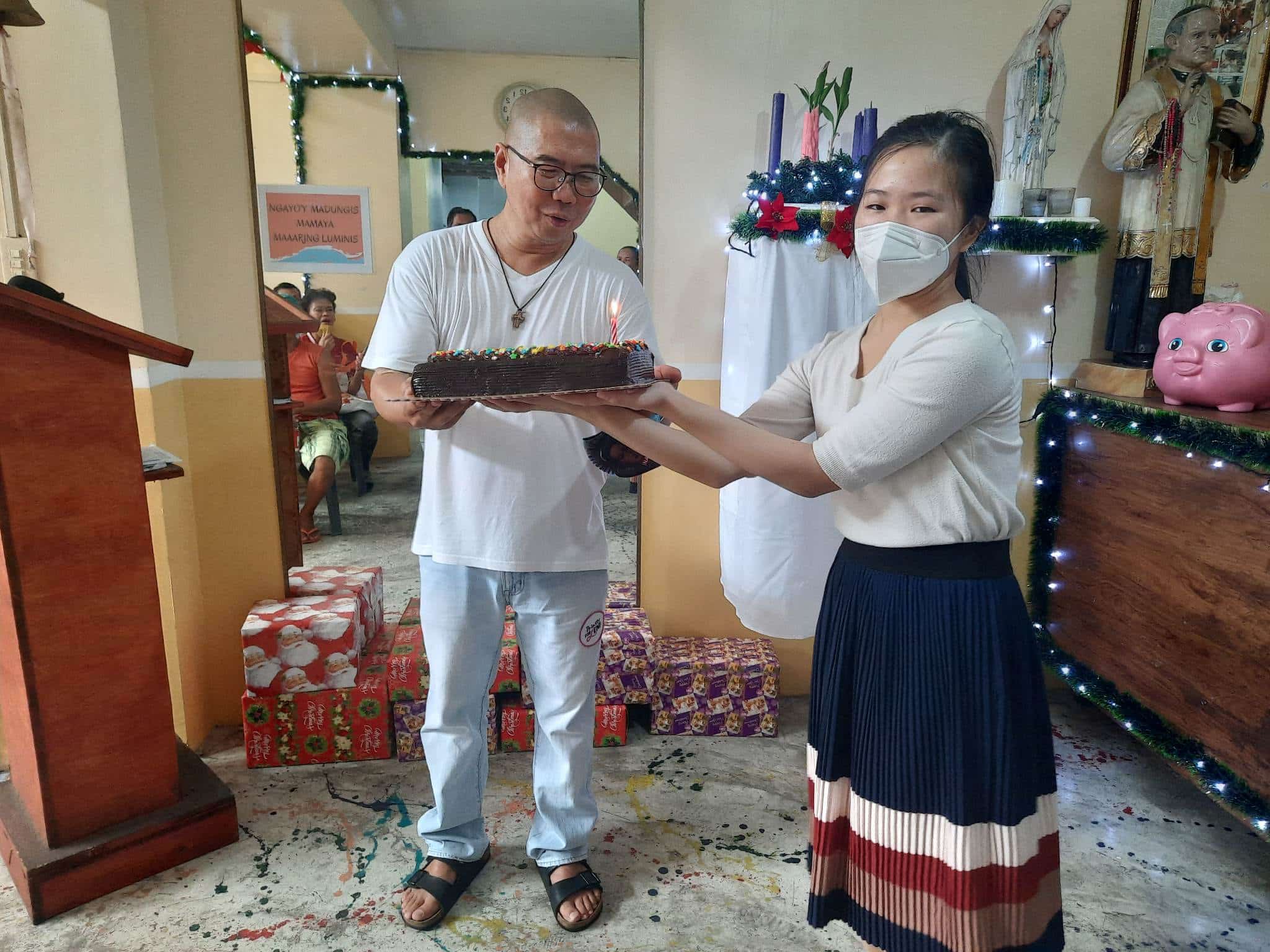 It turns out that while God wants our everything, He doesn't necessarily take all. From volunteering, the homeless have taught me a great lesson on poverty.
Blessed are the poor
I've encountered different sorts of people this year. People from well-off families, the average working middle class, and the unemployed homeless poor. Who among them are the most blessed? It's the poor. With nothing, they literally live off God's providence daily. Can you imagine not having a stable job and still survive? That's them.
And that should be us too. But don't get me wrong! I'm not glorifying being unemployed and homeless. It's people living like the poor—completely dependent on God for everything —who are the most blessed.
In a real way, this was also how the Holy Family lived on the night Jesus was born 2000+ years ago. They were so immensely blessed that the whole world felt it, and we still do!
I sometimes imagine an alternative reality where I didn't get scammed and lose my money. Would I be as joyful as I am now? Probably not. ∎